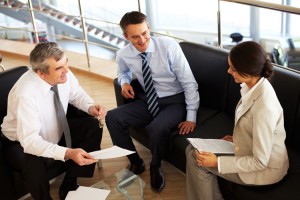 MiServe, a Cyprus  fiduciary service firm based in Cyprus, with focus on:
1. Effective provision of company administration
2. Fiduciary and other related services
The company was established in March 2014 and can assist you in all aspects of company formation, starting from a "shelf company", to a formation of a company with a name of your choice within 10 working days and also the opening of bank accounts, VAT registration etc.
All nominee services can also be provided including nominee directors, shareholders, company secretary and registered office. The appointment and removal of the nominee directors and shareholders lies at all times in the hands of the beneficial owners.
Our wide and elite client portfolio is a proof  that we have established in our industry for rendering high quality services.